SUMMER 2022
Our Summer 2022 brochure is here! Discover the latest trends, new recipes and the versatility of Beyond the Bean products – perfect for summer menus!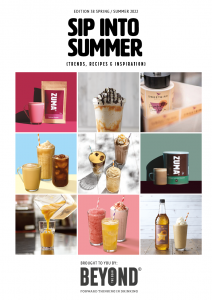 Beyond the Bean Summer 2022
AUTUMN/WINTER 2021
Our latest winter brochure is full of ideas for treating customers while boosting profits and keeping serves simple. Winter is full of holidays, be sure to have your on trend seasonal specials ready.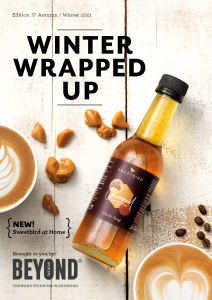 Beyond the Bean Autumn/Winter 2021