The Annual 2023
A look ahead to the biggest trends and flavours for 2023. Featuring all our new product launches for the year ahead.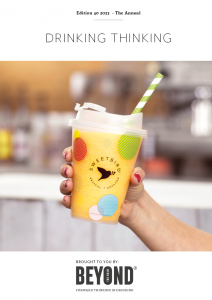 The Annual 2023
The Recipes 2023
All the recipes to keep menus fresh and on trend in 2023.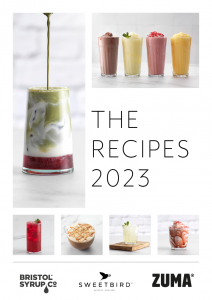 The Recipes 2023
WINTER 2022
Discover the latest trends, new recipes and the versatility of Beyond the Bean products – perfect for winter menus!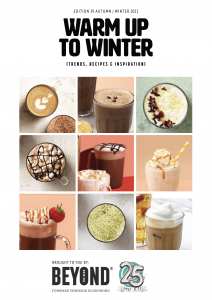 Winter 2022 Brochure