OUR BRANDS
Since 1997, we've mixed, tested and tasted our way to establishing the brands we own today. Underpinned by our highly qualified innovation team, we invent and develop flavours and combinations, distilling our ideas into products that sell. If a product doesn't meet our benchmark, it doesn't make it to our shelves or yours.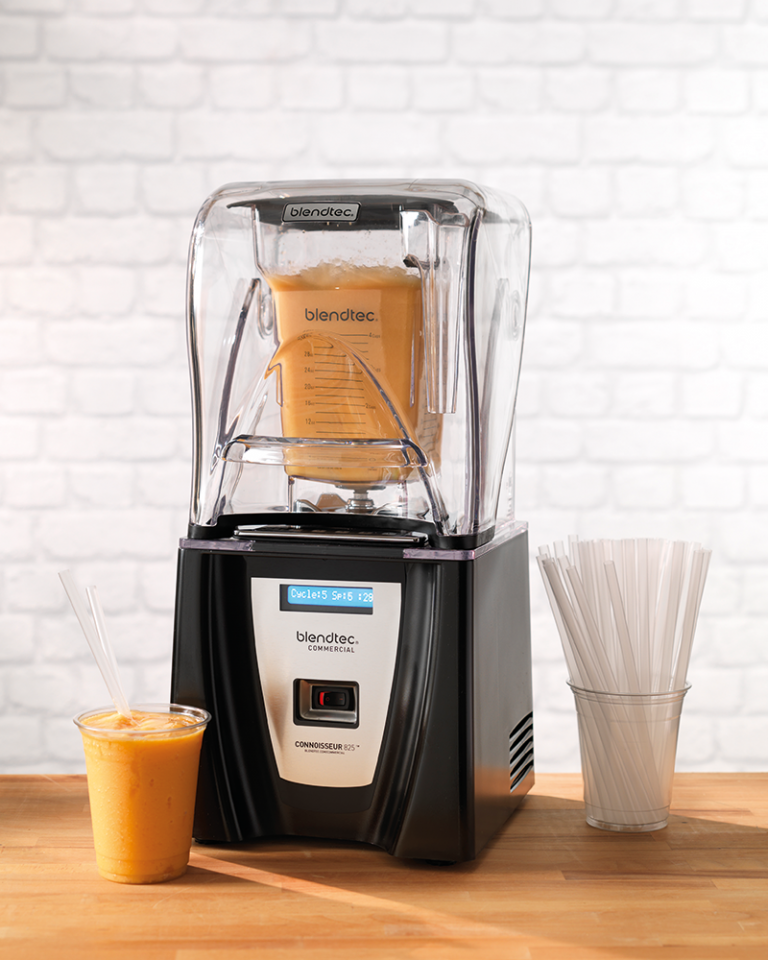 Blendtec
Blendtec produce the best commercial blenders and we are proud to be their trusted partner in the UK.
Learn More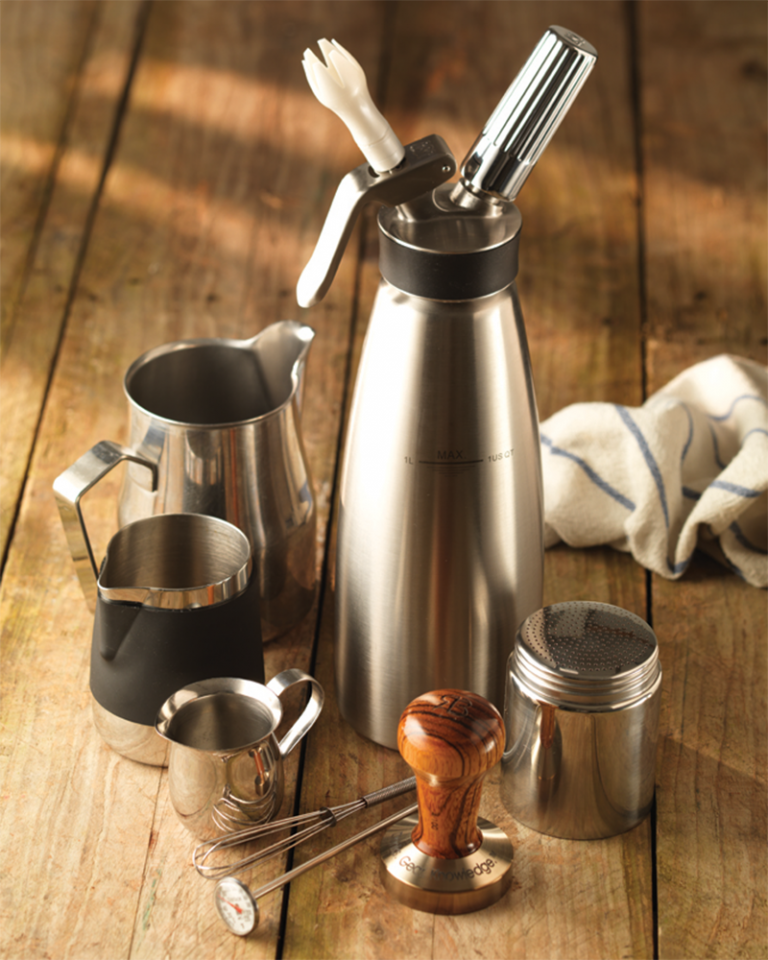 Barista Gear
Whether you are looking for tampers or mats, shakers or stirrers, we can help you out.
Learn More
STICKLERS FOR HIGH STANDARDS (AND PROUD OF IT), WE'RE INVOLVED IN THE CREATION OF ALL OUR BRANDS.